Halifax County residents hunkered down in their homes Wednesday evening in preparation for what had been predicted as a "devastating ice storm" packed with anywhere up to an inch of ice, but thanks to a faster moving weather system than anticipated, county residents were spared from what could have been.
"It didn't produce as much precipitation as expected," said Mike Sporer, a meteorologist with the National Weather Service in Blacksburg.
"And, I'm sure most folks are happy with it," he added.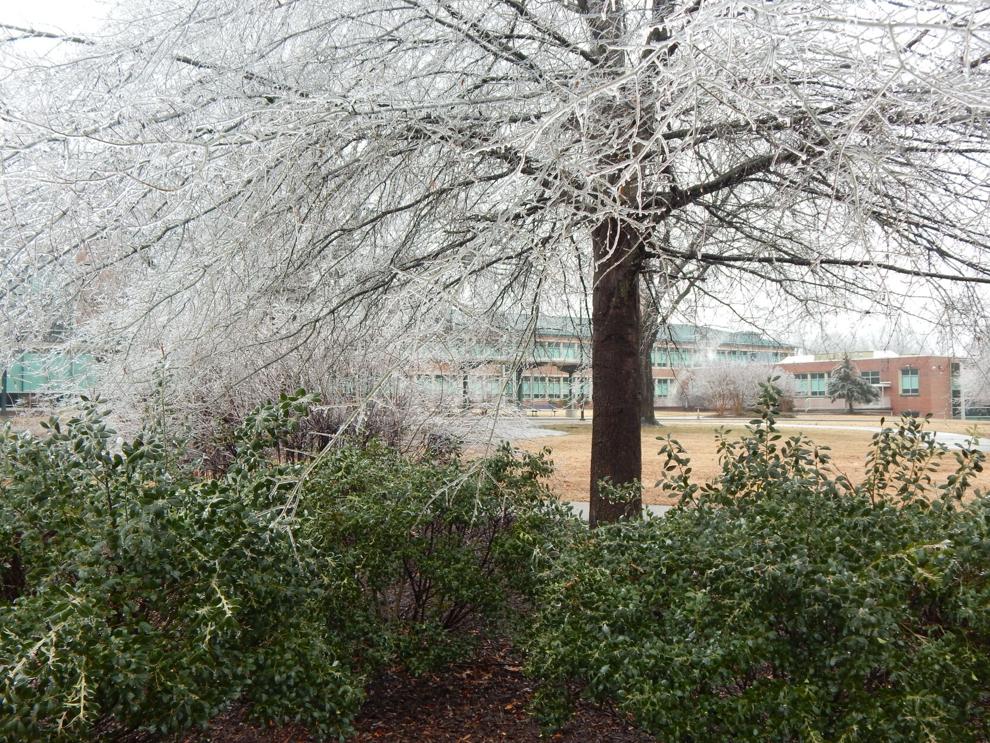 According to Sporer, South Boston residents saw the most ice Wednesday night into Thursday with 0.35 of an inch of ice with Halifax residents and those in the Cody area receiving a quarter of an inch of ice.
Halifax County Emergency Services Coordinator Steve Dishman explained the weather system moved faster than expected and did not drop as much precipitation as expected.
"What did fall, fell quicker, and that doesn't have the tendency to freeze on objects as quickly," said Dishman.
This ice storm did not have the same impact on power grids as the one the weekend before, but power companies were ready to tackle the job if it had been.
And many area residents were still in the dark from the previous storm with most restored on Friday.
Power to Dominion Energy customers in Halifax County had been restored by Friday.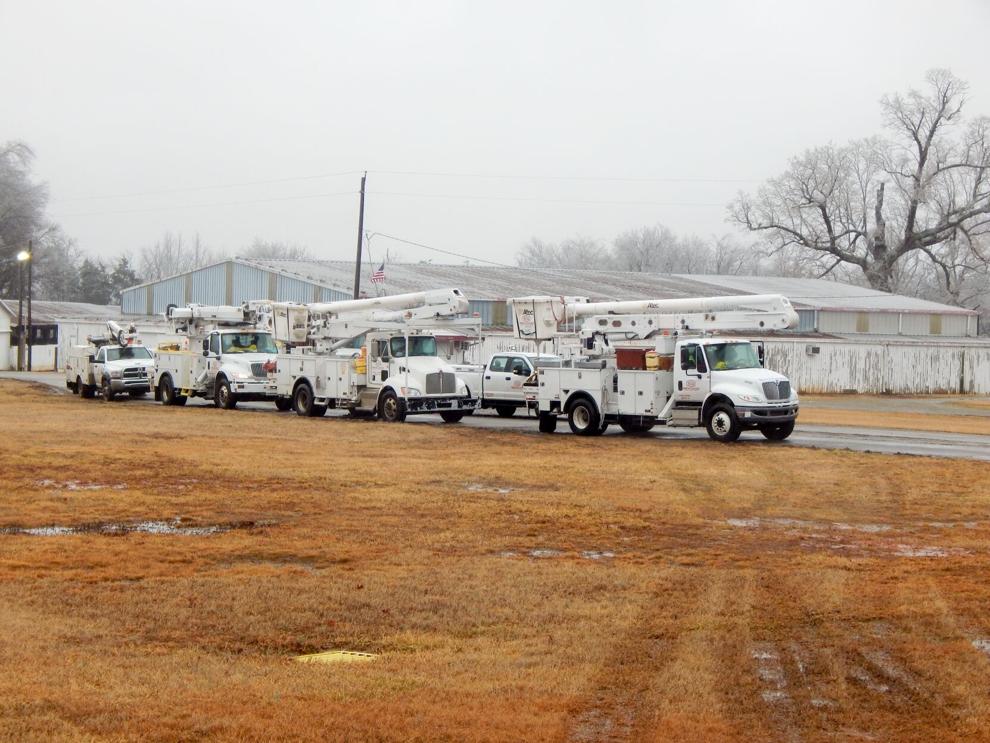 By Friday morning, Mecklenburg Electric Company had 848 customers remaining without power, but crews were working to get those restored.
"Mecklenburg is the only provider with significant numbers in the county," Dishman said Friday afternoon.
"They're working on the last bit of customers here," he added.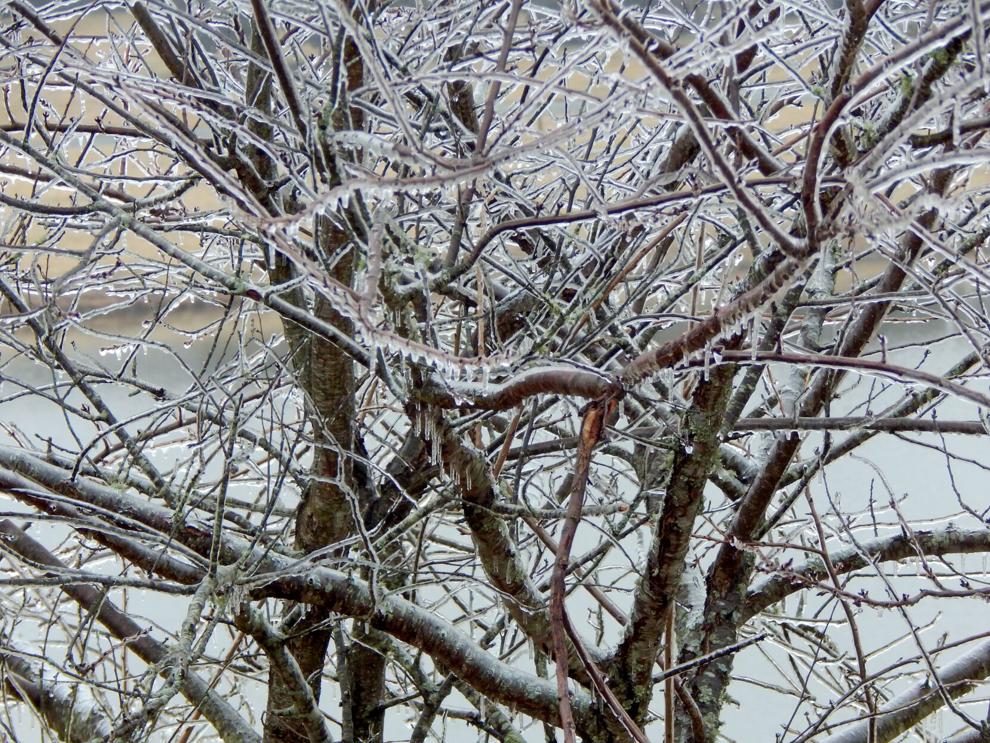 By 3:30 p.m. Friday, only 490 of Mecklenburg Electric Company customers in Halifax County were without power, and Dishman said Friday he anticipated their work to be wrapped up by Saturday.
As of Sunday afternoon, only one Mecklenburg Electric Company customer in Halifax County was without power.
The emergency services coordinator also said due to warmer temperatures Wednesday leading up to the ice storm, roadways were not impacted as much as they could've been.
The meteorologist with the National Weather Service in Blacksburg also had some good news for the days ahead.
With temperatures predicted for the 50s and 60s this week, Sporer said, "the weather pattern is starting to change. I think our next winter weather is a ways away."