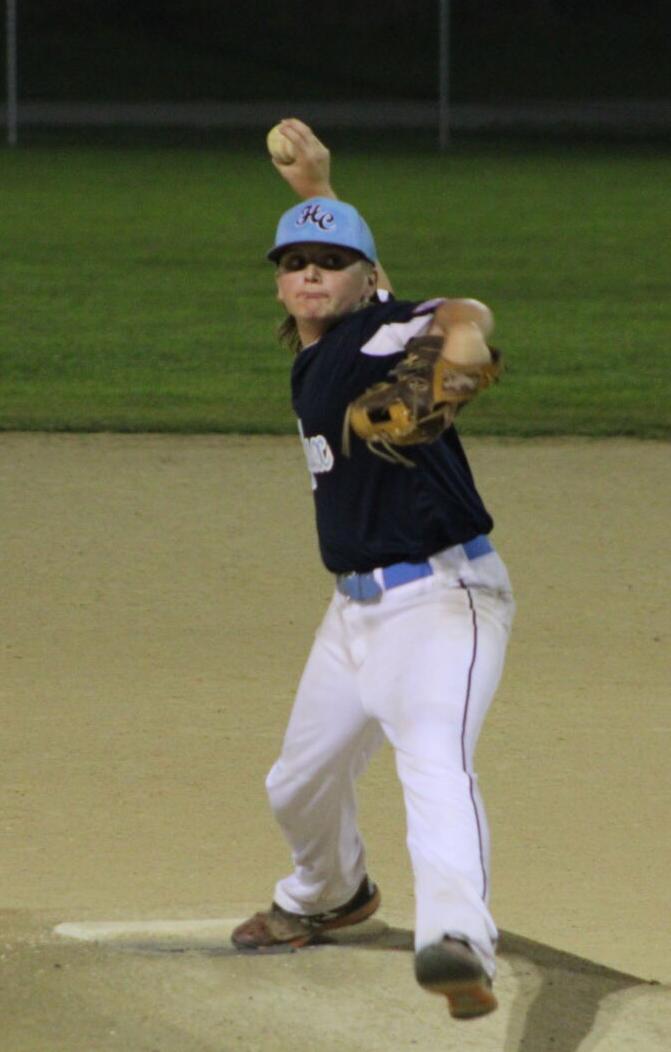 The Halifax County Dixie Boys will open their World Series tournament on Saturday against Tennessee in West Monroe, Louisiana, at the Sterling Sports Complex with first pitch scheduled for 12:30 p.m.
If Halifax wins their opening game against Tennessee, they will play again Saturday night, however if they lose the game, they will play on Sunday with the tournament being a double-elimination style play.
"Realistically we have the depth and talent, and we can put ourselves in the position to be here for a while," head coach Dan Powell said.
He added, "We have to keep our mind focused and prepare mentally to benefit us as a team, we have to focus on what we can control and the process rather than the result."
The Halifax Dixie Boys team expresses thanks to the community for the amount of support they have received to help the team make it.
"We want to go represent Halifax and Virginia the best we can," Powell said.
All games will be streamed live through the Team Manager Game Changer app as the Halifax County Dixie Boys.