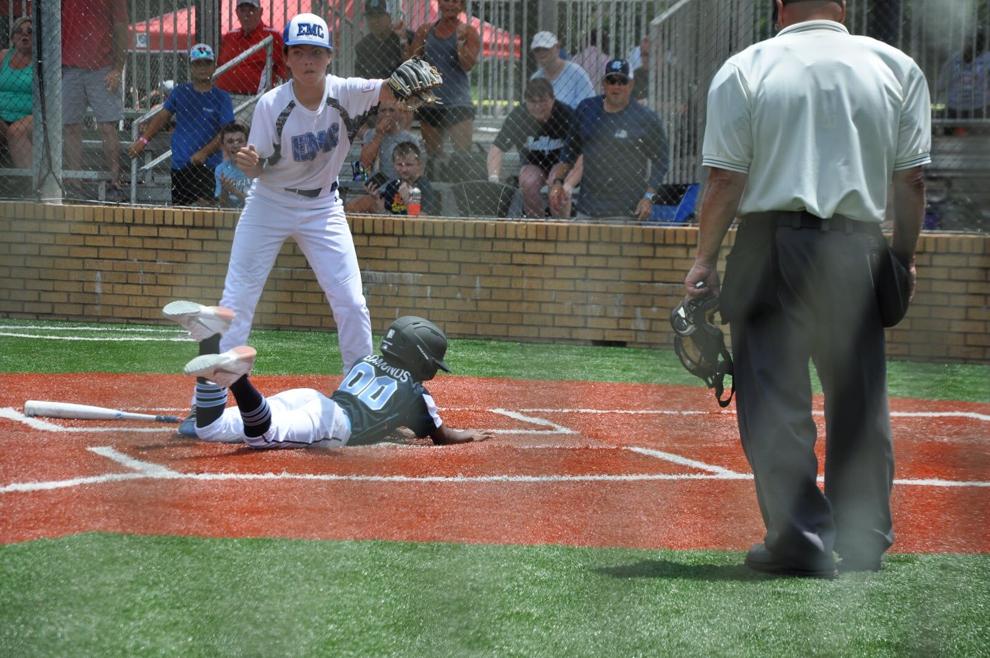 After a successful start to the World Series tournament for the Halifax County Dixie Boys they were unable to keep their momentum going and were sent home Sunday evening.
The Virginia state champions played their hearts out in West Monroe, Louisiana but were eliminated by Texas with a final score of 7-12.
Halifax lost their last two games in the World Series tournament but scored a total of 20 runs in their three games played. They had won their first game of the tournament Saturday morning versus Tennessee with a final score of 5-9, but lost to South Carolina Saturday afternoon with a final score of 4-14.
On Sunday, Texas began the game hot against Halifax scoring six runs in the first two innings, before Halifax struck back in the bottom of the second inning and scored seven runs taking the lead back early.
Texas scored one run in the fourth inning to tie the game 7-7, before scoring three runs the very next inning and taking the lead 10-7 and never looking back continuing to add to their lead later in the seventh bringing the final score to 12-7.
The Halifax County Dixie Boys made nine errors as a team, the most they made in any tournament game.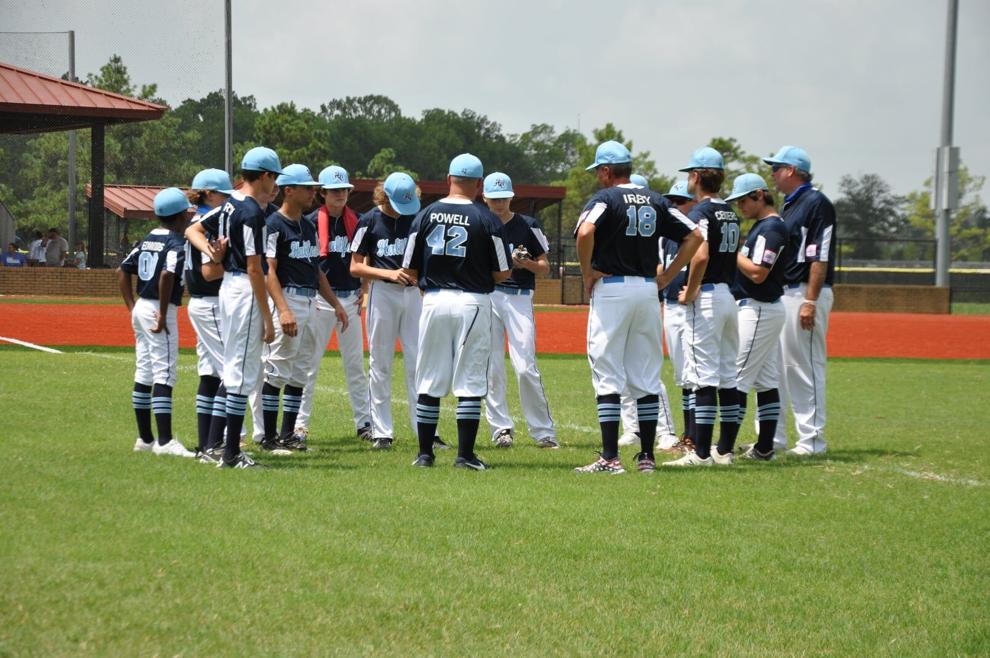 Starting pitcher Nathan Centers only pitched 1.1 innings giving up three hits, but Texas was able to score six runs, none of which were earned runs.
Third baseman Eli Seamster reached base three times and recorded two hits, one RBI and one run scored. Colin Mabe, Logan Smith, Jackson Lowery, Paul Irby and Cole Bowen all had one hit each in the loss to Texas.
"What a fun ride. We may have come up short of the ultimate goal, to bring Virginia and Halifax a World Series championship, but the road along the way has been far more important," said head coach Dan Powell on Facebook.
He added, "The grit and determination displayed throughout the state and World Series will not go unnoticed, and the memories will last a lifetime."
Most importantly the group will remain 2021 Virginia state champions, a mark to remain in Halifax Dixie history forever.
Assistant coach Dave Ashwell also made these comments about Sunday's game, "We got down early after giving them a lead, we took it back in the second inning and ended the third inning with our right fielder throwing a boy out at first base, we had momentum going for us."
He added, "We are so appreciative of the amount of people following us and overwhelmed in the support from friends, family and the parents."
The Halifax County Dixie Boys represented the whole state of Virginia in the World Series after beating Patrick County twice in the Virginia state tournament and winning the state championship.