The Halifax Country Club hosted a memorial tournament Sunday in memory of Joe Glover.
The memorial golf tournament is a handicap tournament where the winner is whoever has the lowest net score and this year had 50 participants.
The winner of this year's special memorial tournament was W. J. Long who was awarded with the McCormick Cup.
Glover was a successful businessman and pharmacist in South Boston for many years, and he also made contributions to the Halifax Country Club.
The most notable contribution he made to the country club would be the spear heading of the installation of Bermuda grass in the fairways in the early 90's, creating "some of the nicest fairways you could ask," according to organizers of the tournament.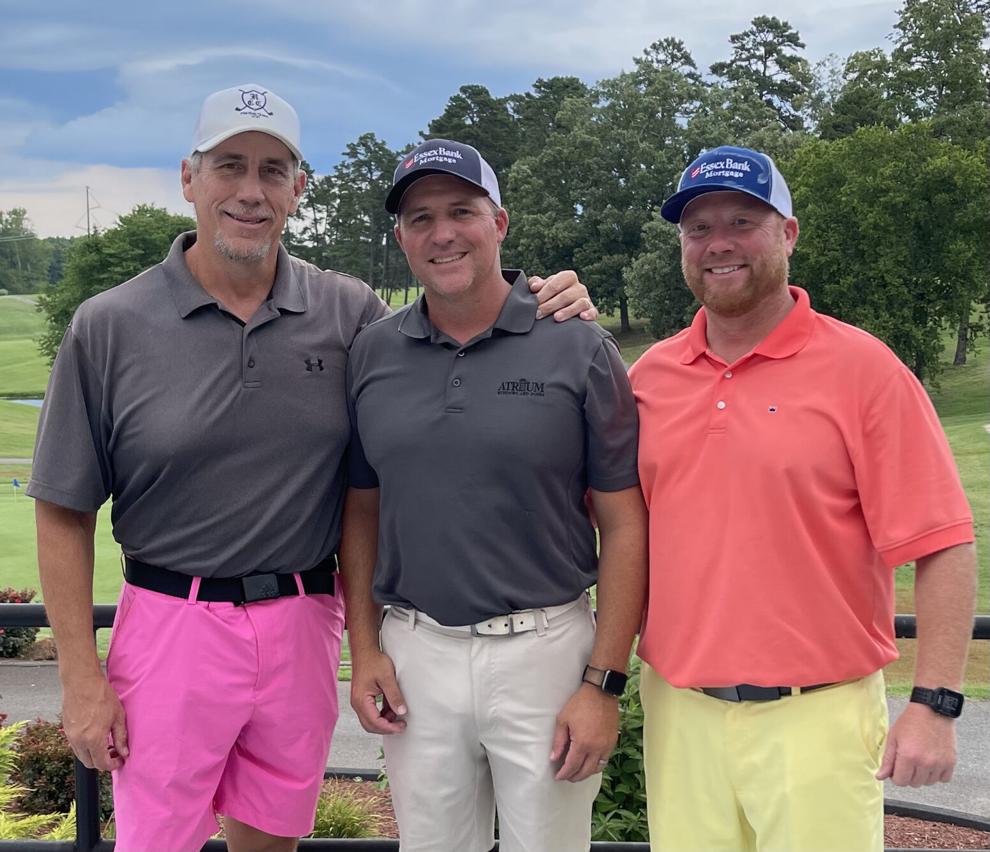 Long was awarded the McCormick Cup and named the winner of the tournament with a net score of 70. Brad Mele was awarded second place also with a net score of 70. Nathan Lantor was awarded third place with a net score of 71, and Scott Martin was awarded fourth place with a net score of 71 in the memorial tournament.
Long and Mele were tied for first, and Lantor and Martin were tied for second at the end of holes. The tournament players were then forced to play for their replacement by playing on the most difficult hole, hole 17.
"The course was in incredible shape this weekend, and the weather was great, leading to a great tournament," the chairman of the tournament Eric Arthur Jr. said.
The next tournament will be a two-day club championship tournament on Aug. 7 and 8.