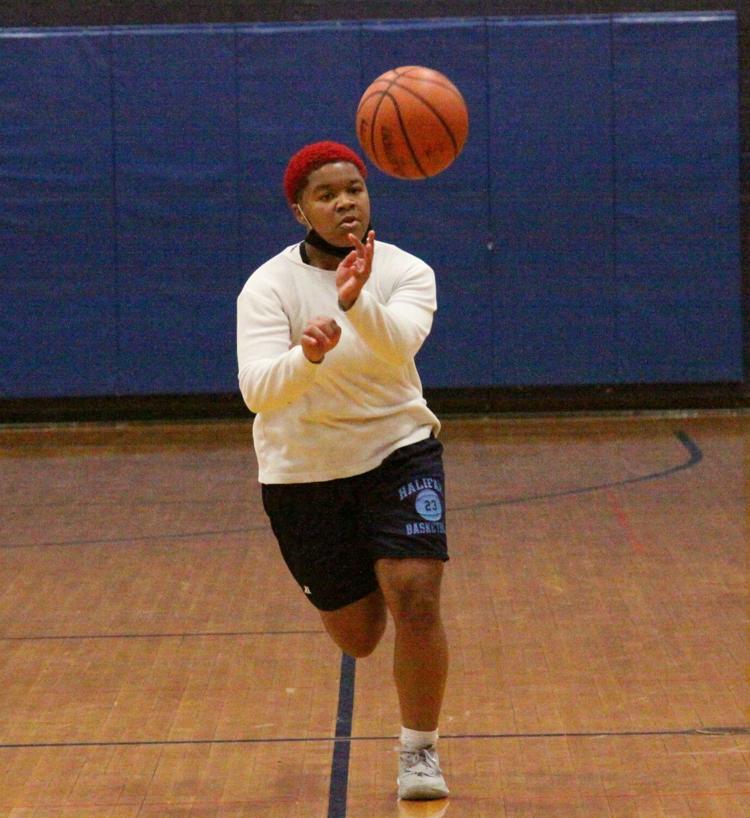 The 2020-2021 Halifax County High School girls basketball team enters the season with a lot of youth on the roster and only one senior. Meisha Canada returns as one of the leaders for this year's squad, along with junior Ella Morrison.
Gone is 1,000-point scorer and a four-year first team all-district and all-region player Dee Dee Jeffress. With the loss of Jeffress, the Lady Comets will need several younger players to step up this season.
Morrison earned first team all-district and second team all-region honors in her sophomore campaign last year and was one vote shy of making first team all-region, according to Lady Comets head coach David Graham.
Junior Lynia Reed returns this season and will be taking over point guard duties now that Jeffress has graduated. Reed played significant minutes last season at the point guard position, experience that will be crucial this season.
According to Graham, turnout this year is down but he went on the say that was expected due to the unusual circumstances surrounding the season.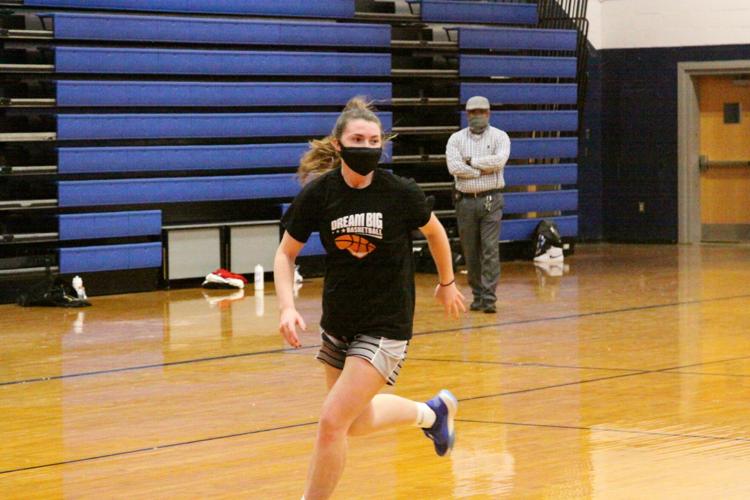 "They are wanting to play. They are eager to play," Graham said about his team. "They understand that the season could go on or it could not go on, and they are in good spirits," he added.
Graham is not looking for one player to step up to replace Jeffress, who averaged close to 18 points and five steals a game, but he is hoping for a collective effort to step up on the offensive end of the court.
"I am hoping we can get a couple of girls to step up. If we get a couple of girls who have only been scoring 4-5 points a game and get them up to 9-10 points a game that would help make up that gap," Graham said.
Graham believes they are still a sound defensive team, and with Reed handling the ball, they have a solid guard that can control the game.
There are several girls that are making their debut on the varsity team this season, making the jump from JV. Graham is hoping that this season will be an opportunity for some of those younger girls to see what playing at the varsity level will look like.
"I am trying to get as many girls in as possible just to get experience," Graham noted.
"Our varsity girls from last year are looking good because they know what to expect and it is kind of good because they are helping out the young girls and letting them know what is going on."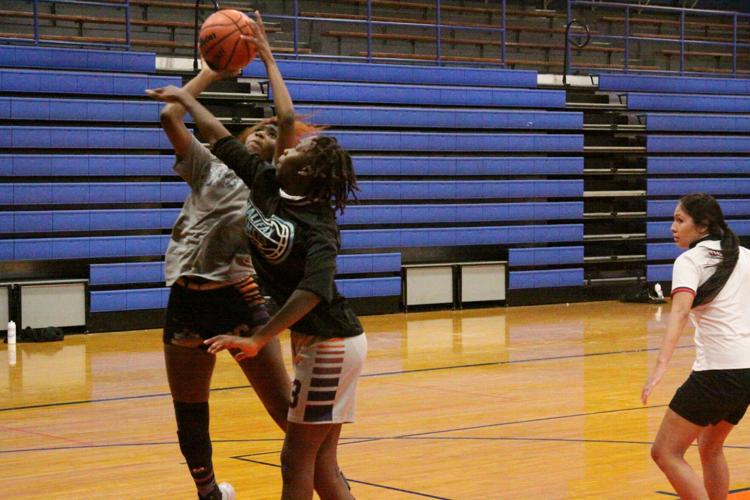 Morrison begins her junior year in a leadership role, and after establishing herself as one of the top players in the district, she will be looking to add on a strong sophomore season.
She finished last season with the best performance of her career, scoring 28 points in an overtime loss to Salem in the Region 4D quarterfinals.
"As the season went on she gained confidence," Graham said about Morrison. "Towards the end of the season she realized what she could do and that we needed those points," he added.
As Graham looks forward to the Jan. 4 season opener on the road at Patrick County, he notes that this season will be tough on the girls with the unique situation they are in.
"You play as hard as you can each week and you see what happens because mentally it is tough on these girls," he said. "From week to week anything can happen, you can have a postponement here or a cancellation there," he added.
He also spoke about how tough it has been starting and stopping and trying to maintain consistency. In early November the team returned to conditioning and within a week of their return they had to pause workouts due to school closure. Last week was their first time back on the court in over three weeks, and they are hopeful they are back for good this time.
The time off, because of COVID-19, hasn't helped many teams around the state, if any, and Halifax is no different as Graham stated that a lot of the girls were touching a basketball for the first time since the game against Salem in early March.
The Lady Comets are now less than two weeks away from their season opener and for Graham and his team, there are six words they are all using quite often each day.
"We are just hoping to play."