"Safety is our number one priority."
Those were the words of Halifax County High School athletic director Allen Lawter in an email on Monday announcing athletic activity for the week were postponed because of high positivity rate of COVID-19 in Halifax County.
The varsity girls basketball game against GW-Danville on Monday, the boys JV and varsity basketball game against GW-Danville on Tuesday and the wrestling match on Tuesday against Tunstall and Patrick County were postponed along with the remainder of the schedule for this week.
Lawter also announced all practices and workouts are suspended for the remainder of the week. Lawter noted that they will now make a decision each Friday on the following week's schedule.
As of Tuesday, there were 1,437 confirmed cases of COVID-19 in Halifax County, an increase of 23 in 24 hours.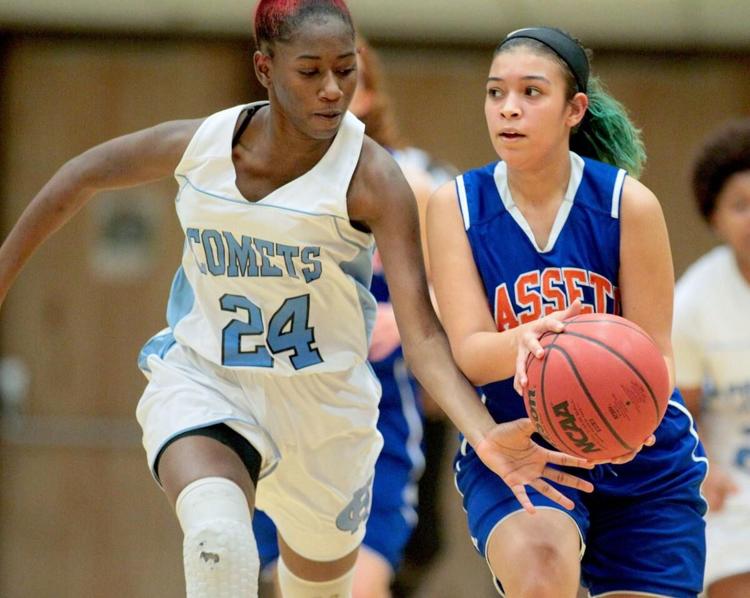 Close to 300 cases have been recorded in the county in the first 12 days of the month. Health officials warn numbers will continue to rise in the coming weeks.
University of Virginia health experts say that the numbers will continue to climb through February with a peak of 262 cases a week estimated by the end that month. They also estimate if steps are not taken to control the pandemic, that there could be as many as 405 cases per week in early March.
A spokesperson for the Virginia Department of Health also said that the current numbers are coming from community spread instead.
The recent Christmas and new year holidays also are expected to bring in higher numbers as many people spent the holidays with families that included gatherings of a large number of people.