After the Comets picked up two big Piedmont District victories earlier in the week, they took on another Piedmont District opponent in Tunstall on Thursday and lost in straight sets 20-25, 17-25 and 24-26.
Although it may not have been the results the lady Comets were hoping for, they still had multiple players with big nights including Trinity Martin who had 13 kills, Kylie Satterfield who had 15 digs, Arissa Conner who had 10 digs and Tessy Henderson who came up huge with four of the team's six blocks.
The Lady Comets seemed to still be recovering from the two games the two nights previous and got off to a slow start.
"It's always tough when you have back-to-back to back games and tonight was the third night in a row for us," said head coach Sunshine Martin.
She added, "Tonight was frustrating to say the least. Our sets were not as polished as they were the night before."
The Comet girls also began to lose point after point, due to net calls that were debatable to say the least.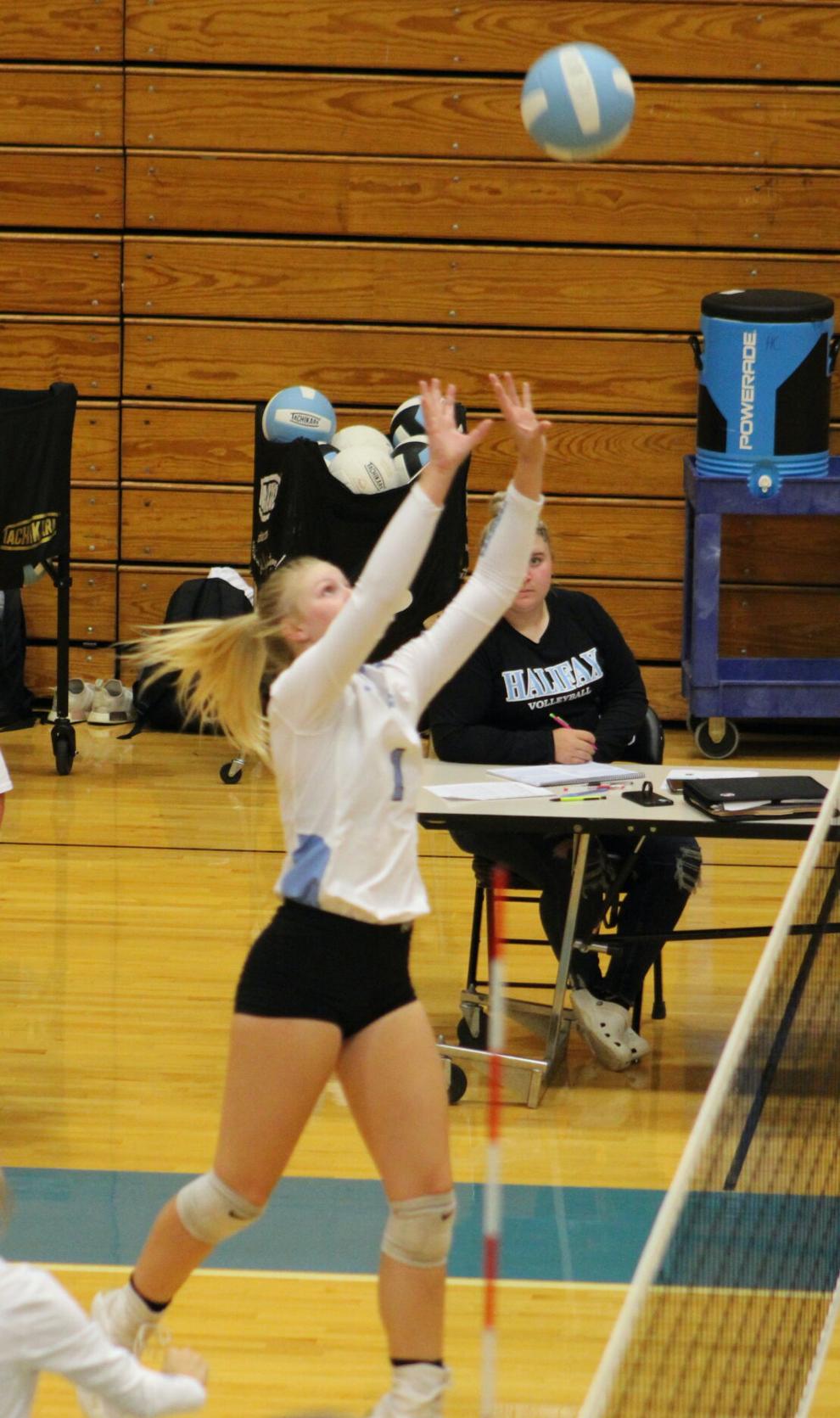 "What is more frustrating than anything were the net calls we had that may or may not have happened. It's difficult for the girls to play the way they need to when they are scared that they will be called for being in the net constantly," said Martin.
Sarah Watts had two aces, four kills and five assists; Martin had 13 kills, one ace, one block and six digs; Shamya Hankins had one kill, one block and seven digs; Madison Barnes had two kills and four digs; Conner had 10 digs; Emma Payne had 14 assists and two digs; Satterfield had 15 digs; Henderson had four blocks and one kill; Kate Jackson had one assist; and Katie Reaves had two digs.
"We will have to pull it back together quickly as we get ready to play Franklin County at home on Monday," Martin concluded.
The Lady Comets once again have three games this week, one today (Monday), Tuesday and Thursday and will have a chance to improve their 6-8 record on the season.