The unknowns and the fluidity of trying to play sports during the COVID-19 era is causing Halifax County and the Piedmont District to postpone games through at least the end of this week.
All games for this week have been postponed, and the makeup dates for the missed games have not been set, Halifax County High School athletic director Allen Lawter announced Monday afternoon.
Boys and girls basketball season openers against Patrick County on Monday and the wrestling team's match against Magna Vista on Tuesday had already been postponed, but the rest of the schedule also was nixed Monday.
Those postponements include:
• Thursday's wrestling match against Bassett;
• The boys swim team's meet against Bassett;
• Friday's boys and girls basketball games against Martinsville; and
• The girls swim meet against Bassett.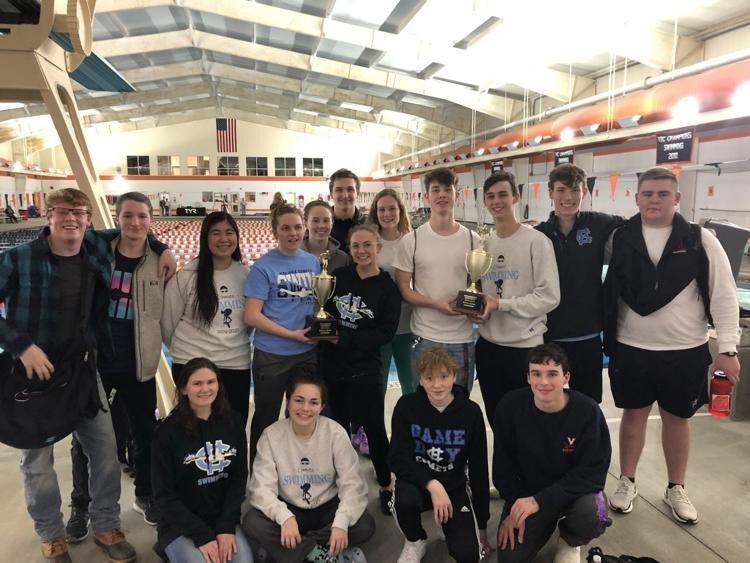 Henry County schools, which include Magna Vista and Bassett, have postponed winter sports for an undisclosed amount of time, the Martinsville Bulletin reported Monday.
The schools are following the Virginia Department of Health and Centers for Disease Control health metrics that show a high risk for transmission of COVID-19, the Bulletin reported. If the area becomes low to moderate risk for transmission, they might decide to return to play at that time.
Patrick County, which was slated to take on Halifax on Monday, plans to start its season on Saturday according to the Bulletin's report Monday.
The next game on the schedule for the basketball teams is a matchup with rival GW-Danville on Monday.
It's unclear if that game will be played as scheduled, but a definitive answer is expected by the end of the week.
Also on Monday, the wrestling team has a match scheduled against GW-Danville. The boys and girls swim team is scheduled to have a meet against Magna Vista on Monday and Tuesday, but with the new information from Henry County Schools, that swim meet will more than likely be postponed.