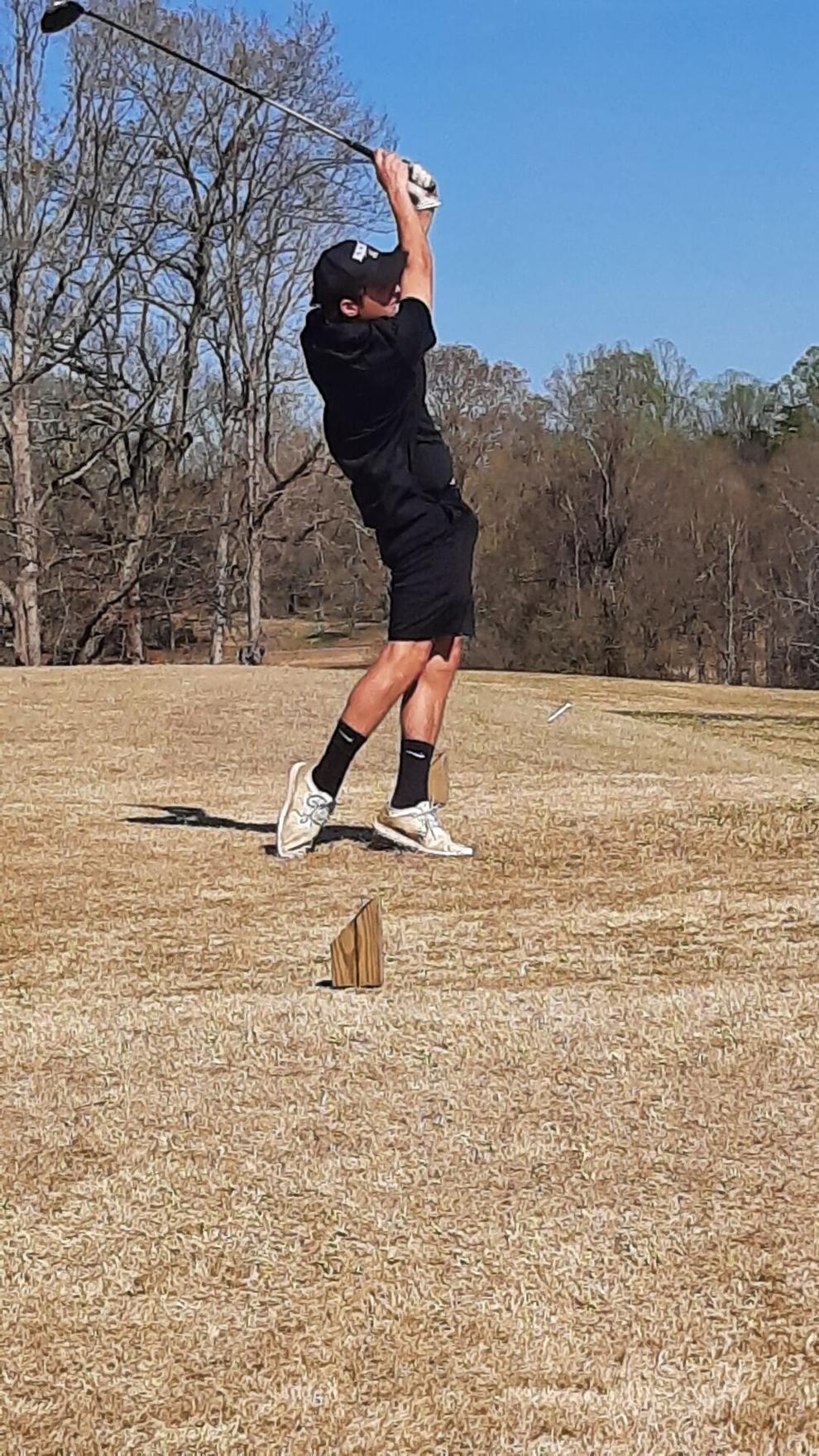 Jackson Newton finished with a round of 77 to help the Halifax County High School golf team to a second-place finish in the Piedmont District regular season finale last Monday at a Piedmont District golf match at Oak Hills Golf Club in Eden, North Carolina.
J.D. Cunningham and Will Long each fired an 81, Jaxon Lloyd and Cameron Burnett each an 82, and Jack Morgan finished with an 85 for the Comets, who finished with a team score of 321.
Tucker Swails, medalist for the match, fired a low score of 72 for Patrick County High School, which won the match with a low score of 305.
Martinsville and Magna Vista high schools each had a score of 323 to finish two strokes behind Halifax, while Bassett High School a 363, GW High School a 374 and Tunstall High School a 374.
Comets coach David Day is seeing scores improve, with the Piedmont District tournament on Tuesday at Forest Park in Martinsville.
"Everyone played well with scores in the upper 70s and low 80s," noted Day.
"Scores continue to improve, and we hope to see scores in the upper 70s on Tuesday."