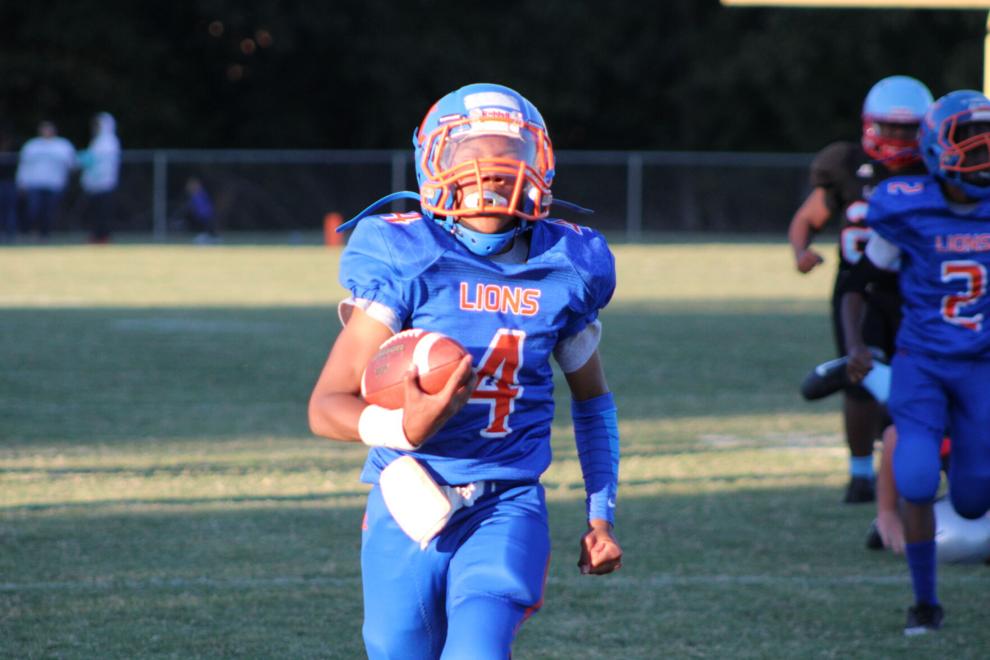 The Halifax County Middle School Lions football team took on Laurel Park on Monday and showed their dominance in the run game scoring five rushing touchdowns in the 44-12 win.
The Lions were able to get out to a big lead in the first half behind running back Montavious Marrero and quarterback Keshaun Davis who both had two touchdowns in the win.
The Lions only took two plays to score their first touchdown of the game.
Marrero was handed off the football behind the line of scrimmage and was able to find a hole in the Laurel Park defensive line and take it into the endzone from five yards out to make the score 6-0 after a missed extra point attempt.
On the very next possession, Davis took off from the one-yard line and rushed in for the touchdown to make the score 12-0 after another extra point miss. The touchdown was set up by Anthony Wilborn, who broke free for a 19-yard rush and was unable to extend his arm into the endzone.
Laurel Park responded with a big 30-yard touchdown run of their own, to make the score 12-6.
The turning point of the game, which gave Halifax all the momentum they needed for the rest of the game, came on the very next possession from Marrero. He received the kickoff and took it 80 yards to the house, and the Lions were able to convert on a two-point attempt making the score 20-6.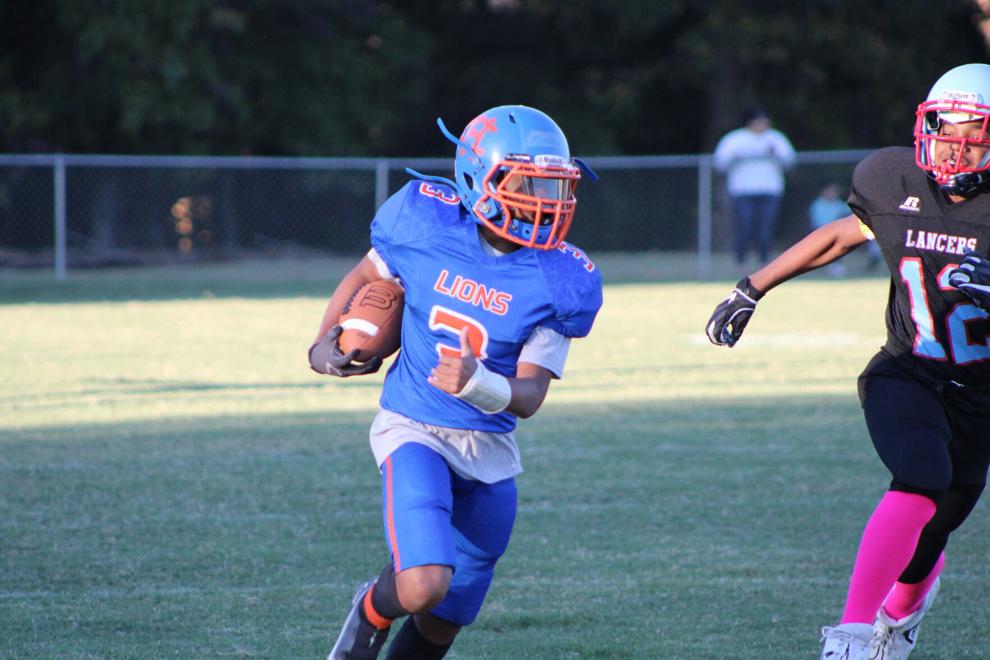 The Lions very next possession only took one play as Wilborn took off from the 50-yard line and took it 50 yards to the house making the score 28-12 after another successful two-point conversion with 6:07 left in the second quarter.
Davis' second touchdown of the first half came with 2:55 left in the second quarter, where he was able to break free for a 30-yard touchdown run to make the score 36-12 after yet again another successful two-point conversion.
The Laurel Park team couldn't keep up with the Lions offense, which came out and scored one more time in the second half.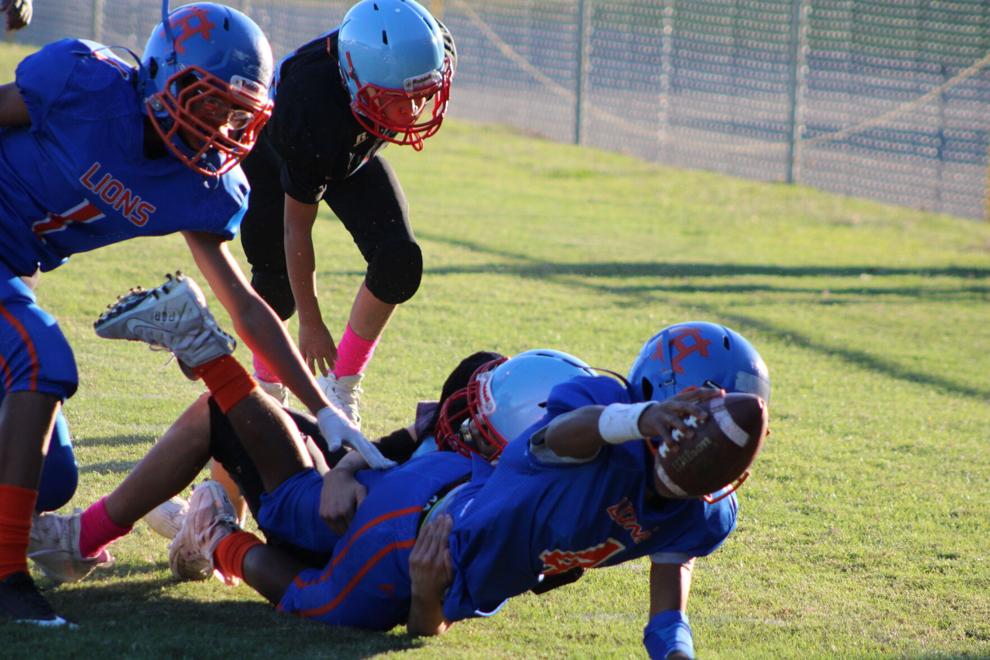 The Lions have won every single home game this season at Tuck Dillard Memorial Stadium.
The HCMS football team will look to continue their running attack Wednesday when they travel to take on Fieldale-Collinsville.